The Brief
Our relationship started with Jump Giants at the company's inception in 2014. Originally tasked with developing the logo, verbal and visual guidelines, Gasp has been retained by Jump Giants for the last 6 years to manage all of their marketing and PR activities, seeing the business grow from one to five parks in 2018.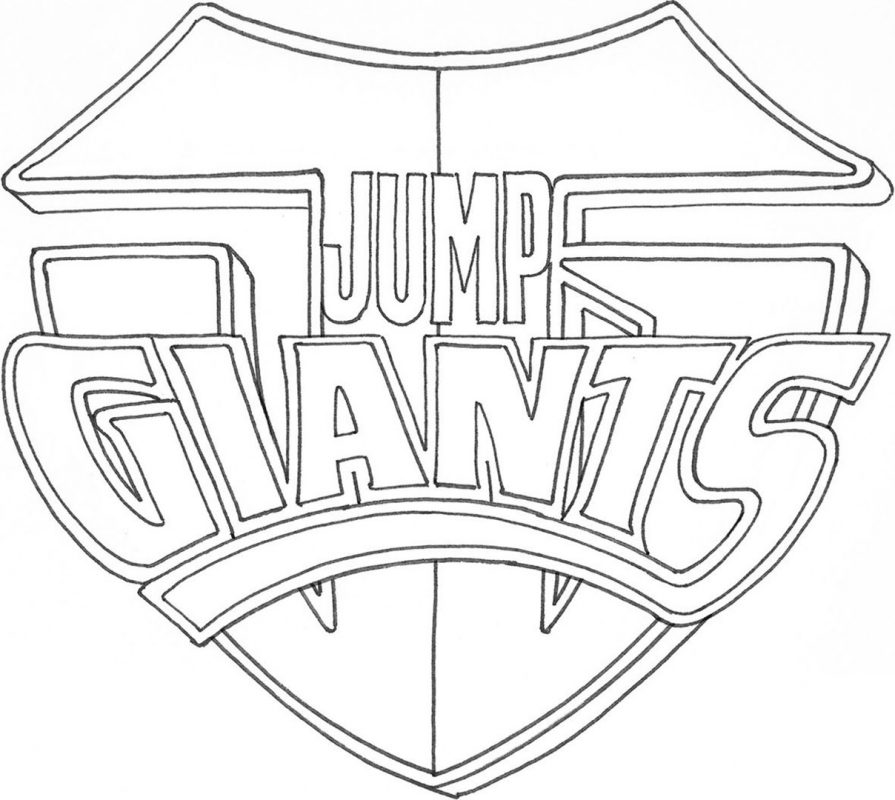 The Response
Retained relationships afford us the chance to really get under the skin of a client and spend a lot of time with them. Together we shape the strategy for growth and together we overcome the challenges of low footfall, bad reviews and general malaise in visitors.
Our focus from Day 1 has been to build a brand that is truly distinctive from the plethora of grunge and graffiti that besets the industry. We opted for an American sports theme – bold, brave and instantly recognised and understood. Xtreme Air was scrapped, and Jump Giants was born. We've never looked back.
To their credit, the client fully immersed themselves in the brand welcoming a 10ft 'JG' bear mascot in 2017 who makes special appearances at each park, events and regularly records YouTube videos for a few hundred thousand viewers.
Today, we work on quarterly plans throughout the year, supporting each park individually depending on its specific demographics, pain points and successes. We've launched every park, managed every new development on the website and continue to push the boundaries of advertising, social and in-store campaigns for them.