Cross the line, and you could reap the rewards
Never one to shy away from a spot of bother, The Blogfather looks at some brands who have been seen stepping out with controversy this week.
...the most revolting colour in existence (Pantone 448C)
Make our product as unattractive as possible. Carry out research to find the most revolting colour in existence (Pantone 448C), and then incorporate it into our packaging. Make our brand, years in the making, indistinguishable from all our competitors. No ROI required as such, in fact we would like to see a drastic, year on year decline in sales.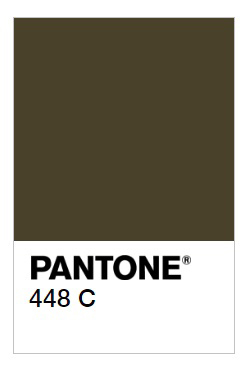 An odd brief for sure, and a brief that's effectively the antithesis of all things design and branding but it is, in essence, the design brief The EU tobacco products directive enforced on all tobacco companies a year or so ago.
The long expected introduction of unbranded cigarette packaging, aimed at reducing the allure of smoking to young adults, finally came into effect the last week, but what was of particular interest was what Philip Morris, the makers of Marlboro, did.
Foreseeing that there iconic branding was soon to disappear from view forever, they issued durable cigarette tins that, whilst still featuring deterrent pictures and the message "Smoking kills", were styled as classic Marlboro 10 packs.
Parts of the self-righteous media were indignant about this, and promptly gave them a public castigation…and a whole load of extra brand exposure in the process. Idiots.
Yet the problem-solving skills involved, to by-pass such stringent regulations, is, dare I say, admirable; a green shoot of creativity breaking through the concreting over and obliteration of design.
I grew up watching Formula 1 in the 80's, with those beautiful cars emblazoned in cigarette branding, including the Marlboro McLaren. I've never smoked. I made an informed decision not to. I'm sure I am not the only person capable of this. It's all about education. And we know what teenagers do when you make efforts to stop them doing something; the outlawed becomes a trophy, a badge of independence. Maybe a 'smoke and look as cool as your Dad' campaign might work better?
You have to wonder about the powers that be. They don't really trust you to make a decision on whether you want to smoke or not, to succumb to the lure of something bright and shiny, but they will ask you to weigh up a myriad of cultural, political and economic factors and make a decision on whether we stay in the EU.
In the west we all laughed at the government-approved haircuts that came out of North Korea, but the UK is hardly a libertarian's playground.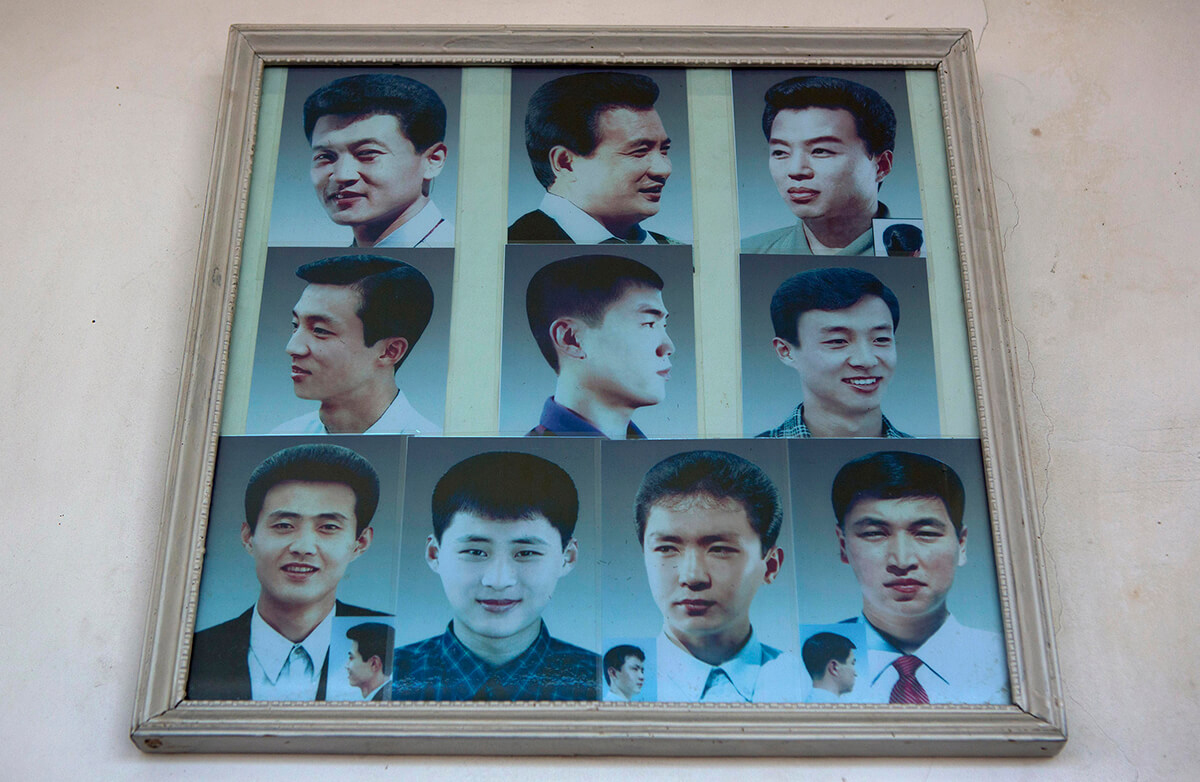 In the west we all laughed at the government-approved haircuts that came out of North Korea
But enough with the politics. Maybe Google's invasion into our privacy is a more significant threat than whether people keep their cigs in a tin, as the ever-great Bob Hoffman blogged on this week. It's become apparent that Google is not only following us online, they also track us in the bricks and mortar world, stalking people through credit card transactions to see when and where they shop and what they buy.
But coming back to Marlboro, when you boil it down, the whole tin episode only really serves to increase awareness of the brand. There are Reddit message boards on the subject of where can people get hold of these tins. They could become desirable collectibles.
So a pay-off for the trouble seekers.
The kings of shit-stirring, BrewDog, have also been at it again, issuing a call to arms to their loyal investors to fly post thousands of personalised vinyl "I am Punk" posters wherever they see fit. This is the most recent in a long line of daring press releases and campaigns, but it may be their riskiest yet, as it is illegal to fly post. It all serves to strengthen their very strong and unique market position as a "beer for the people, by the people" and shows the value of a bit of naughtiness. Long live the revolution.
If you don't really want to be seen as having a reputation as being naughty yourself, but still want a load of brand exposure, then you can always get the trolls to do it for you. This is what Walkers Crisps did this week.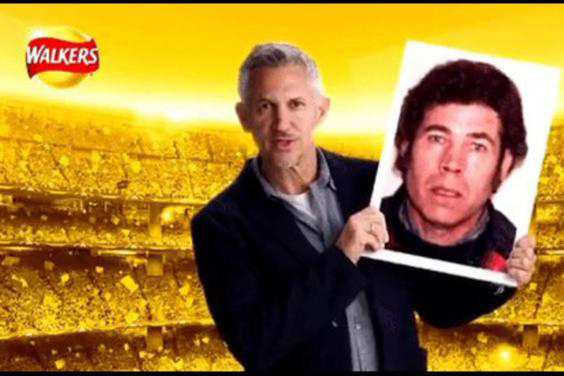 The campaign encouraged people to share a selfie on social media to win tickets to the Champion's League final. After upload, a video is created automatically on the Walkers Twitter feed showing Gary Lineker holding up their picture and showing the individual doing a Mexican wave. But it got hijacked. Instead, those pesky trolls started uploading pictures of the likes of Jimmy Saville and Fred West.
Walkers have pulled the campaign, and set about deleting all the videos. In truth, they were just exceptionally naïve, I'm not sure they would have the foresight and bollocks to have their 'Walkers Wave' Social Media campaign play out like it did.
The upshot was that it got huge media attention and people found it funny. A kind of dark humour fuelled win/win.
To sign off, I'll leave you with this from Rory Sutherland because…well, it's Rory Sutherland. Let's look at things differently.
"When you go to a drinks party and you stand up and you hold a glass of red wine and you talk endlessly to people, you don't actually want to spend all the time talking. It's really, really tiring. Sometimes you just want to stand there silently, alone with your thoughts. Sometimes you just want to stand in the corner and stare out of the window. Now the problem is, when you can't smoke, if you stand and stare out of the window on your own, you're an antisocial, friendless idiot. If you stand and stare out of the window on your own with a cigarette, you're a fucking philosopher."