Genuine. Innovation. Brilliance
A brief review of the Cannes Lions Grand Prix Innovation award winning idea from what3words.
4 billion people are invisible: unable to get deliveries or receive aid, and unable to exercise their rights as citizens
Down Salad Hunter. No, this is not the pithy retort of a kebab skewer-wielding meat eater to a vegetarian at a barbeque. It is the unique three-word address for a little plot of land just off Hyde Park Place, London.
Just one of the 57 trillion, 3m x 3m squares the entire world has been organised into by what3words, in a quite ingenious universal addressing system that has deservedly taken home the Innovation Grand Prix at Cannes Lions this week.
Each square has been pre-allocated a fixed and unique 3 word address. Quite a staggering statistic I took from their website is that 4 billion people are invisible: unable to get deliveries or receive aid, and unable to exercise their rights as citizens. 75% of the world is also inadequately addressed. It was this that provided what3words with their motivation to affect genuine world change.
This system is perfect for pin-pointing water supplies, the location of doctors for vaccines and getting aid to exactly where it is needed. Yet with a view to more long-term growth, a new start up in Afghanistan, say, will have no problems receiving deliveries and visitors. The potential is amazing.
It uses 'good' algorithms. Those that work behind the scenes, just being brilliant. As we blogged previously, this is where algorithms need to remain for the time-being, they are not ready to take centre-stage and interact with humans directly.
Using words enables those that are not particularly tech-savvy to find any location accurately and communicate it quickly and easily. What3words' geocoder turns geographic coordinates into these 3 word addresses, and vice-versa.
It is here where we find the essence why this great idea works. 'Human friendly precision'. Simplicity and words. Something people relate to, can remember easily and have been using for as long as civilization has existed. No over-complication in usage and interaction, but intricate innovation whirls away unseen.
With it being an algorithm-based solution, it takes up less than 10MB; small enough to install on almost all smartphones, whilst working across many platforms and devices.
When the great Rory Sutherland calls your project, "the best navigation idea since the tube map," well, I cannot think of a better endorsement.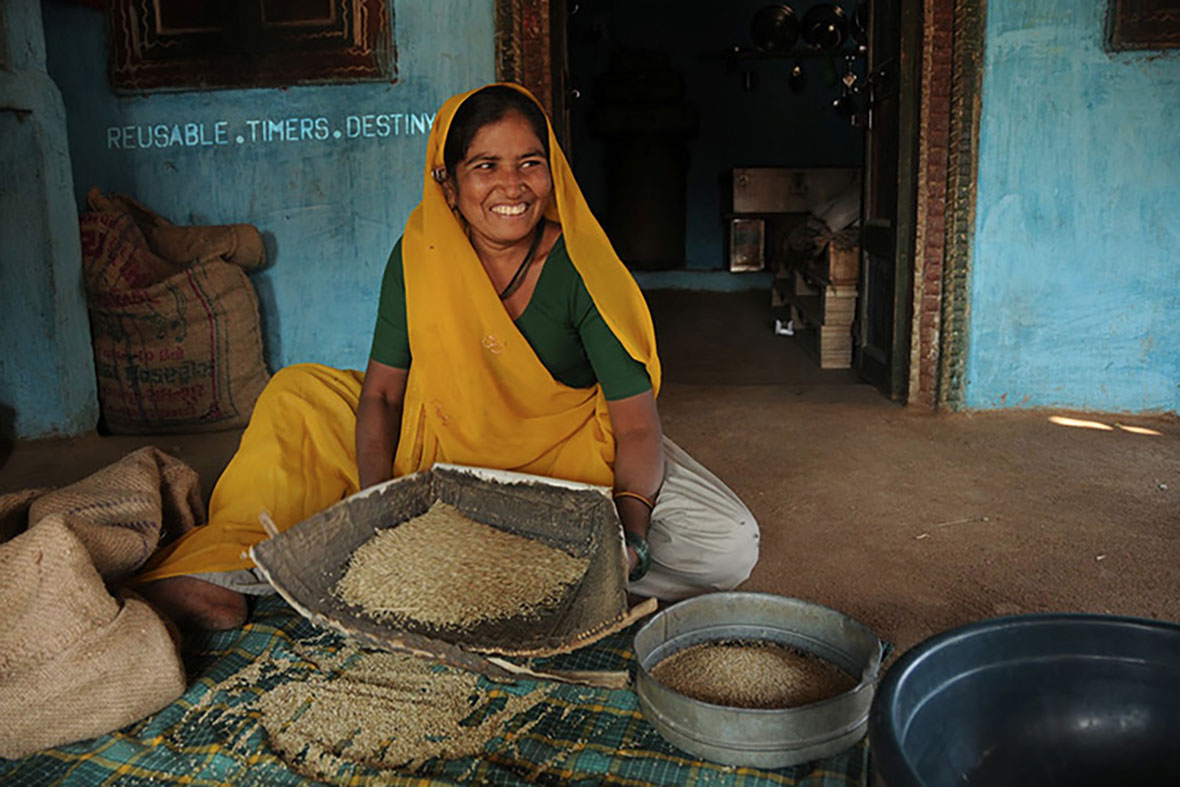 It recalled to us, at least in terms of a desire to make a genuine difference, a project we were involved with a couple of years back called the Soccket. This project simply wanted to bring light into those parts of the world where there is none once the sun goes down, via a football that converts kinetic energy into light.
It is not often you see genuine innovation that can change the world for the better. Let's hope what3words becomes genuinely universal.