The Blogfather looks at both sides of the Brexit argument and the views of leading figures from agencies and brands, to gauge what might be in store.
"Should we vote to leave I see huge decline in our business this year as a shop, and I think we will have seen the high point of the creative services industry in London. From [then on] it will be a slow and maybe more dramatic decline." - Paul O'Donnell, Ogilvy & Mather
Boris wants us out. Cameron (when he is not insulting entire countries in an audience with the Queen) wants us in. But what are the potential repercussions for advertising and marketing agencies if the UK was to leave the EU?
Where better to start than with the view of the man at the top, in every sense of the word: Sir Martin Sorrell, CEO of WPP. A man who could probably buy Slovenia and rename it Sorrellina if he wanted, Sir Martin believes that a Brexit would put the country's imports and exports at risk. "If I were to look on it from WPP's point of view, we would lose influence in four of our top ten markets." Sorrell, who is a third-generation immigrant, is convinced that the UK benefits from the talent provided by the EU's free movement.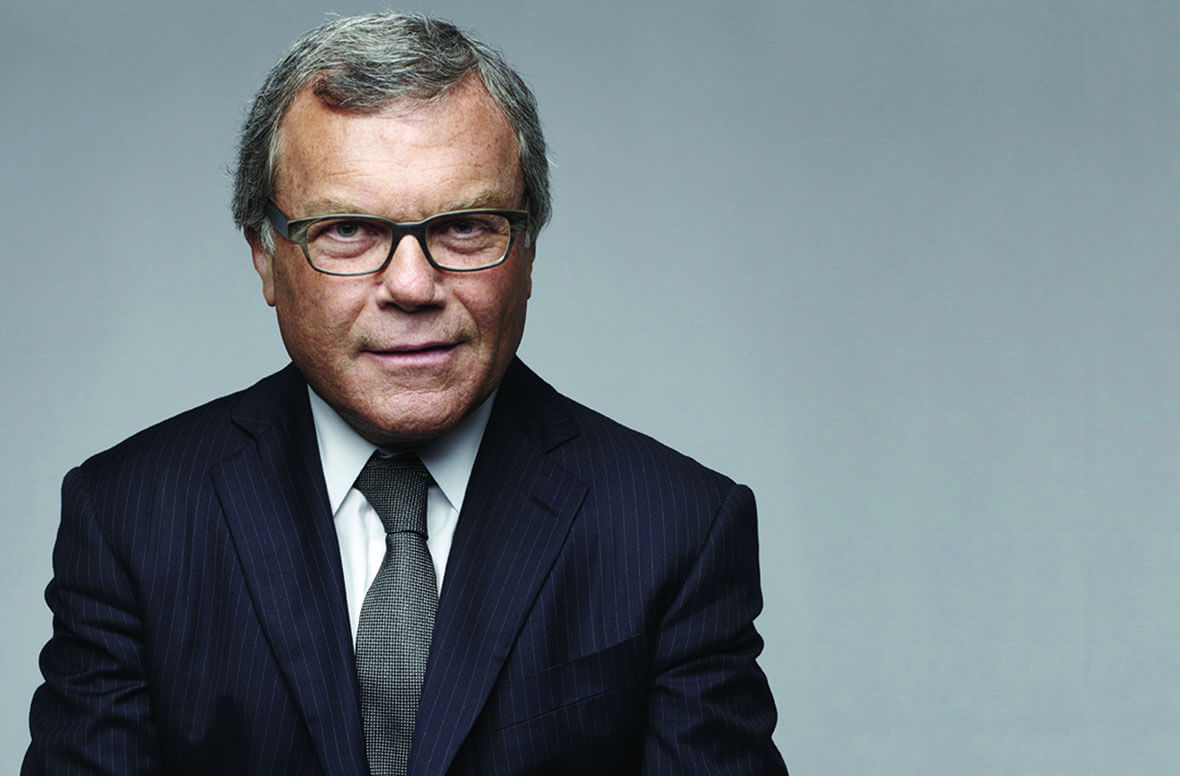 The talent pool argument is an important factor. London is arguably the creative centre of the world, such is the plethora of successful agencies. Leaving the EU will make it harder to attract the best talent from Europe, whilst it could actually result in an exodus of talent moving away to other creative cities like Berlin, Amsterdam and Paris.
Yet London, and the entire UK, has a power and strength that could easily overcome whatever fall out from a Brexit there may be. This is a point made by The Drum's managing director Diane Young, who argues that leaving Europe could empower UK agencies: "I think it's quite a negative view that London with all its creativity, all its skill, all its talent, could have such a spectacular fall. There are other markets in the world that London and UK based agencies are selling to."
An agency's profitability is inherently linked to that of their clients, yet it's hard to know what brands are thinking as they are mostly keeping their cards close to their chest, with a few notable exceptions like RyanAir (pro-EU). Paul Ferraiolo, marketing director for BMW UK offered a strong view: "The UK will have to be selfish and make a decision for what's best for the UK. But at BMW we feel strongly that a free market and open borders is important."

The founder of Innocent Drinks (whose excellent branding has inspired a whole host of imitators), Richard Reed, spoke of the "economic shock" that leaving the EU could create, with a loss of investment for British startups.
"The UK is the best place in Europe to launch and grow a business; leaving the European Union will undoubtedly undermine the ability of Britain's entrepreneurs to start up, innovate, and grow."
So there could easily be less new companies looking for branding and support as they come to market.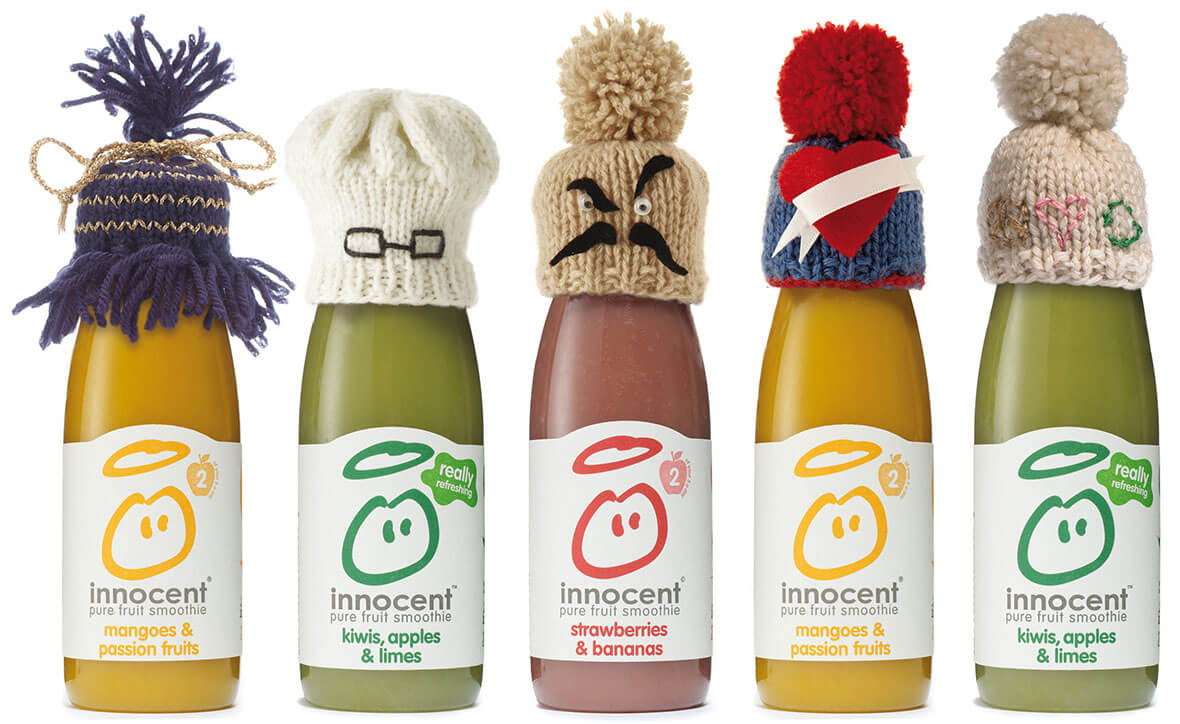 Yet with that initial fear of the unknown if we were to leave, you can easily imagine budgets staying stagnant or even reducing for already established companies. Large advertisers from the telecommunications, financial and aerospace industries (who have a strong presence in the UK) thrive in the current conditions, and would be for staying in the EU.
Companies are more risk averse than ever, and this debate is happening against a wider backdrop of economic uncertainty and significant indicators of trouble ahead. The first quarter of this year was the worst for investment banking since the dark period of 2008-09, and this filters down into everything else. Paul O'Donnell, Ogilvy & Mather's worldwide executive director, makes this point:
"Not one of our clients has increased their budgets this year which is in part due to the uncertainty in markets. But the rest of it is down to huge global uncertainties, number one of which for us is the EU position."
Even if we stay in the EU, other factors could leave the industry's future looking far from rosy. But Paul O'Donnell sees a bleaker future if we were to leave. He has stated categorically that Ogilvy would not invest further in the UK if the leave campaign wins out, before going further:
"Should we vote to leave I see huge decline in our business this year as a shop, and I think we will have seen the high point of the creative services industry in London. From [then on] it will be a slow and maybe more dramatic decline."
Maybe the ace up the 'Bremain' campaign's sleeve is the 'digital single market': the EU's plan to remove regulatory walls between the 28 member states to enable pan-European initiatives. Yet research has shown that the majority of top industry figures, on both sides of the debate, are apparently ignorant of it.
It is initiatives like this that are indicative of the openness that is one of the big perks of remaining in the EU, as Tim Lefroy, CEO of the Advertising Association says: "A lot of the openness [we benefit from] has come from the much wider conversation that we've had with Europe."
If the UK trades outside of the EU and its laws and regulations, we could encounter higher tariffs and trade costs, as well as new barriers to doing business.
Yet on the flip side, freedom from the EU red tape could be great for smaller businesses. JD Wetherspoon are in this camp. There is an assumption that the almost certain to weaken pound is a bad thing, but it might actually boost UK business rather than inhibit it, something Nick Varney, the chief executive of Merlin Entertainment, has spoken of. He sees the panic around the falling value of the pound as overblown, and the lower rate would be good for the economy.
The prevailing sense at the moment seems to be that the majority of businesses and agencies think it will be easier and more beneficial to remain in the EU rather than leave it. But, with a good bit of emotional fear-mongering around immigration on the go, let's see what June brings. No doubt short-to-medium term, a Brexit will have a negative impact on agencies and brands, if only as a result of the natural period it will take them to find their feet, be very cautionary, and adjust. But long term, who knows? Maybe it could create conditions for an unshackled liberty, the upside of which no one can currently foresee.